The Québec Mining Association's Board of Directors members were selected from various sectors of the mining industry. Their extensive and significant experience are valuable to the Association, in particular when working on its objectives.
Chairman of the board of directors
Jean-Baptiste Dromer
Sr. Director of Canadian Mining Operations, Sel Windsor Ltd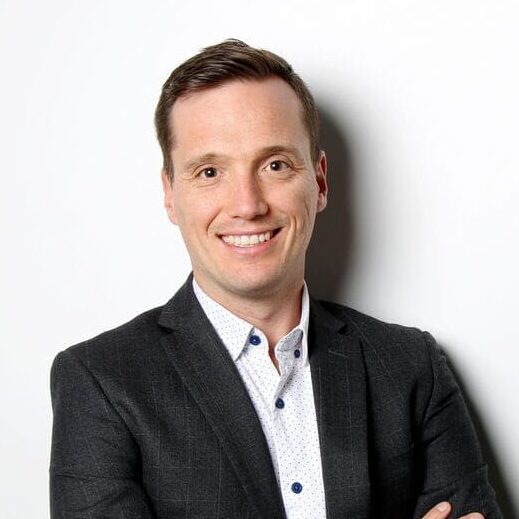 Treasurer
Jean-Simon Beaudry
Superintendent, Finances - Raglan mine, Glencore Canada Corporation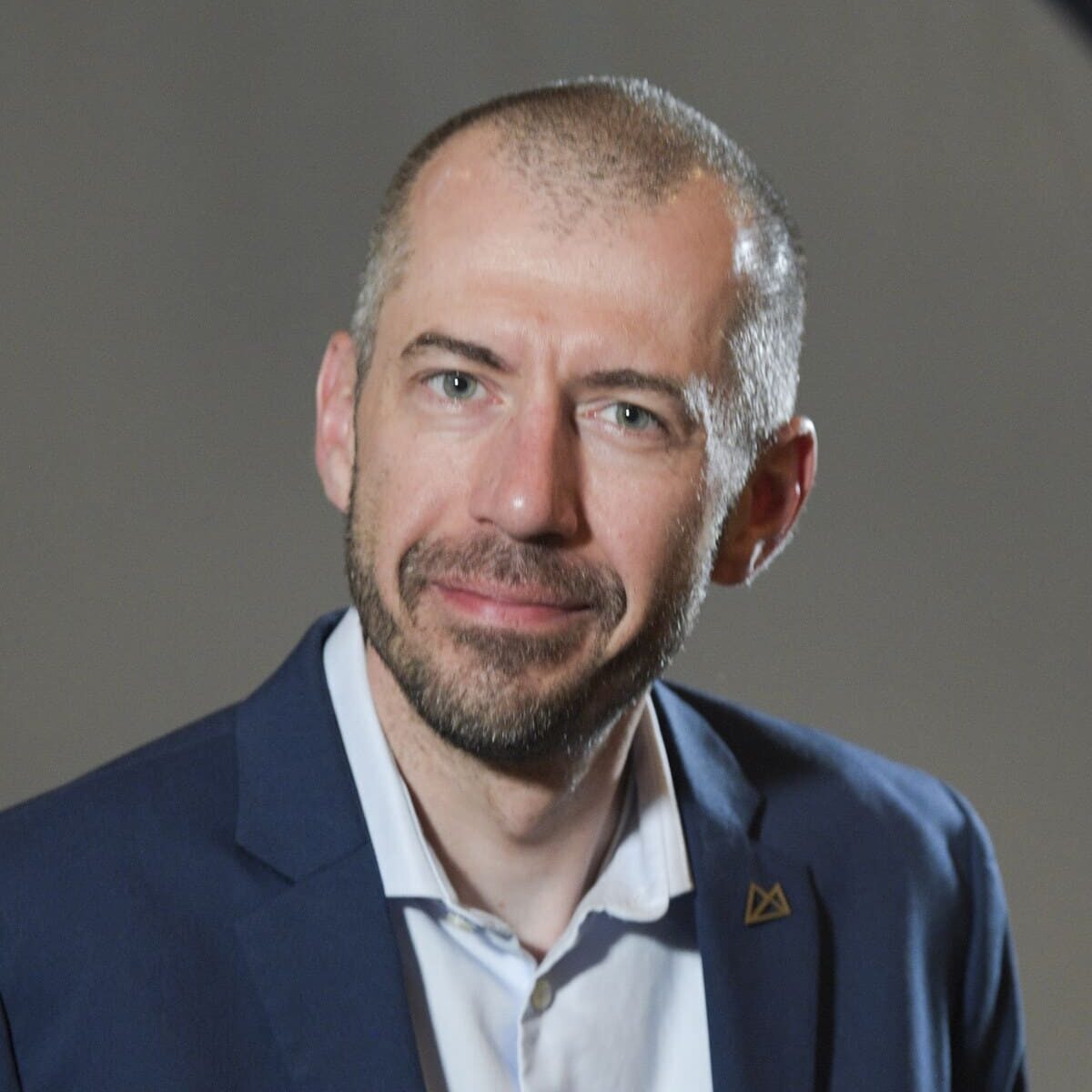 Secretary of the board of directors
Alexandre Belleau
Chief Operating Officer, Québec Iron Ore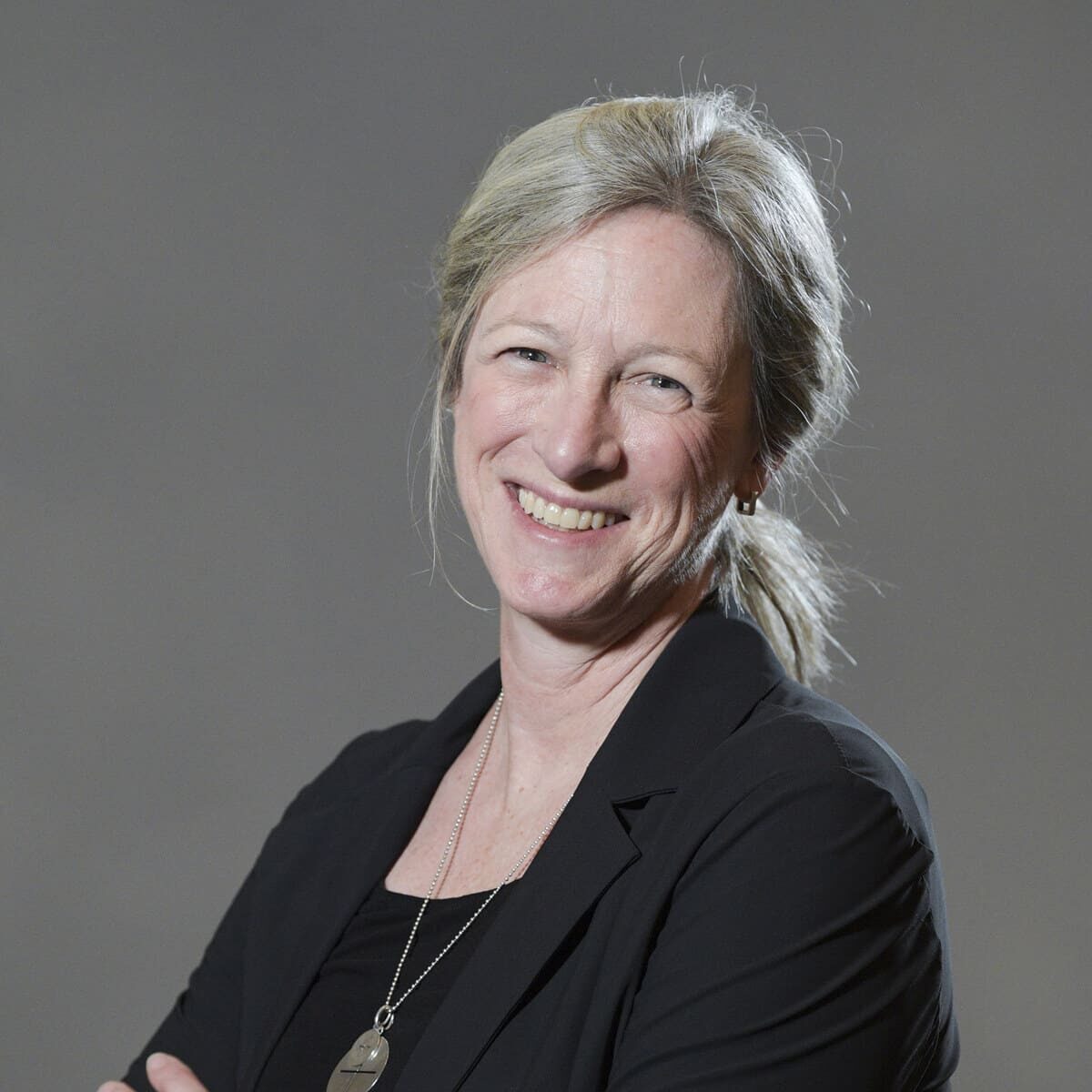 Vice-chair of the board of directors
Hélène Cartier
Vice President, Environment and Sustainable Development, Falco Resources Lauzon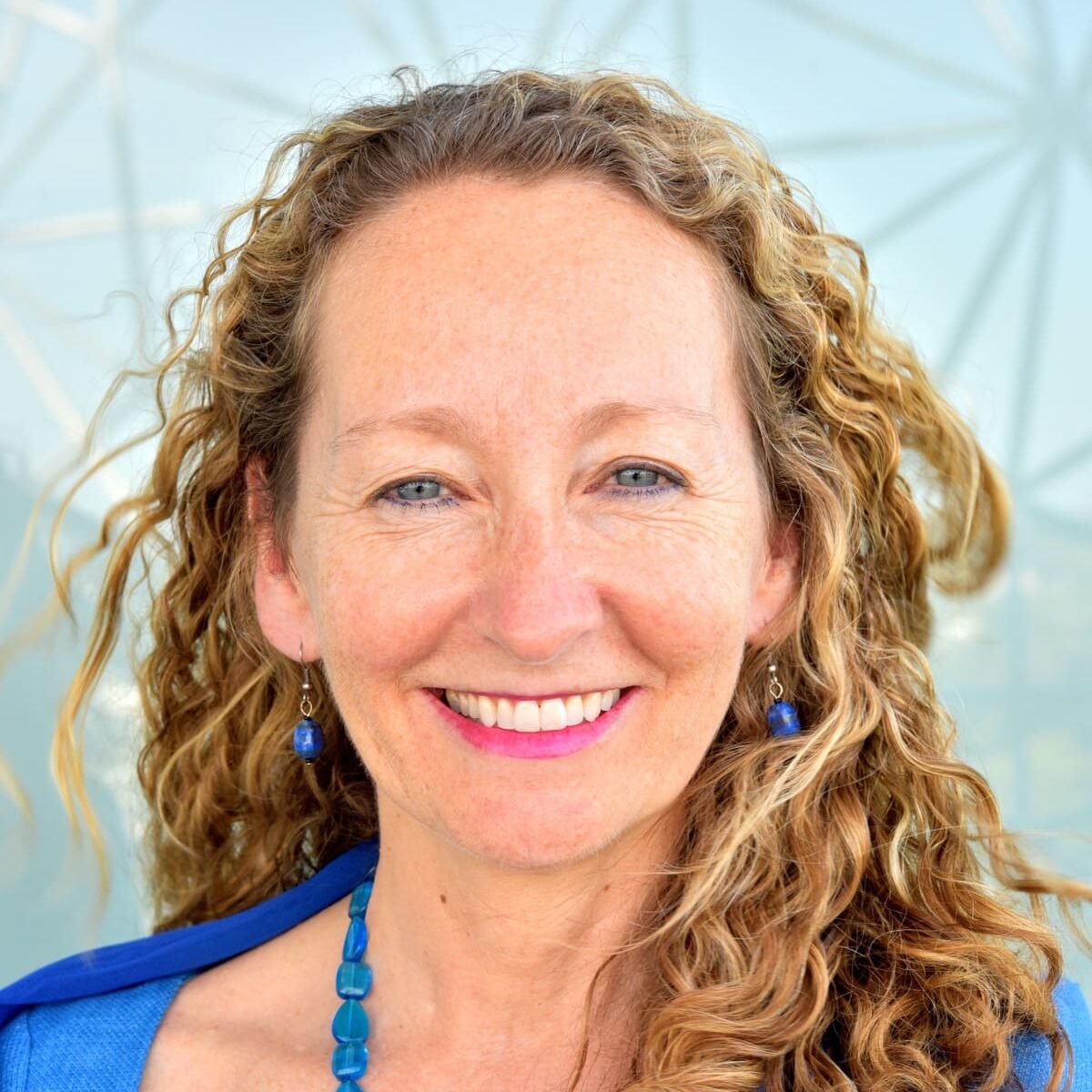 President
Hélène Lauzon
Québec Business Council on the Environment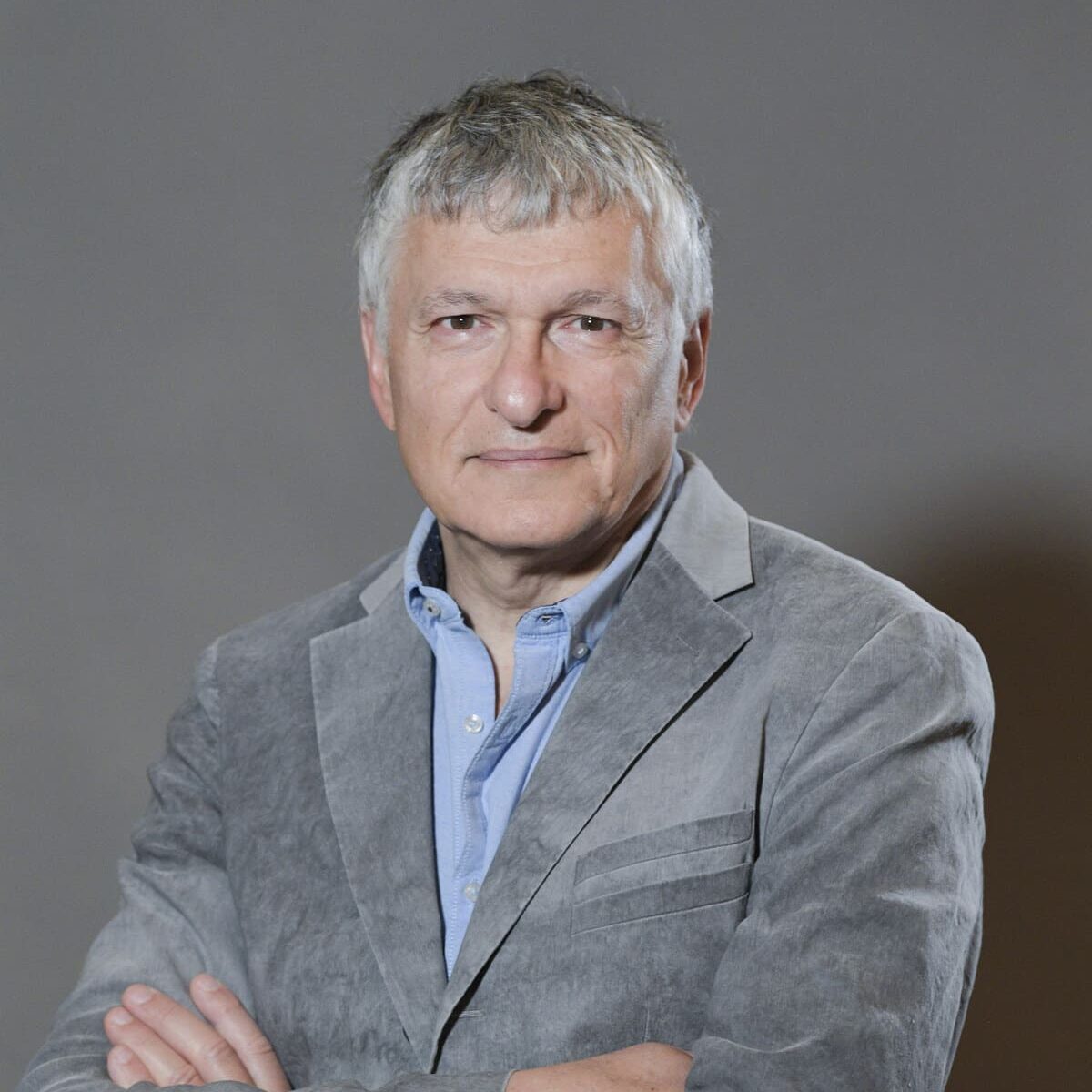 President and CEO
Jean-Marc Lulin
Azimut Exploration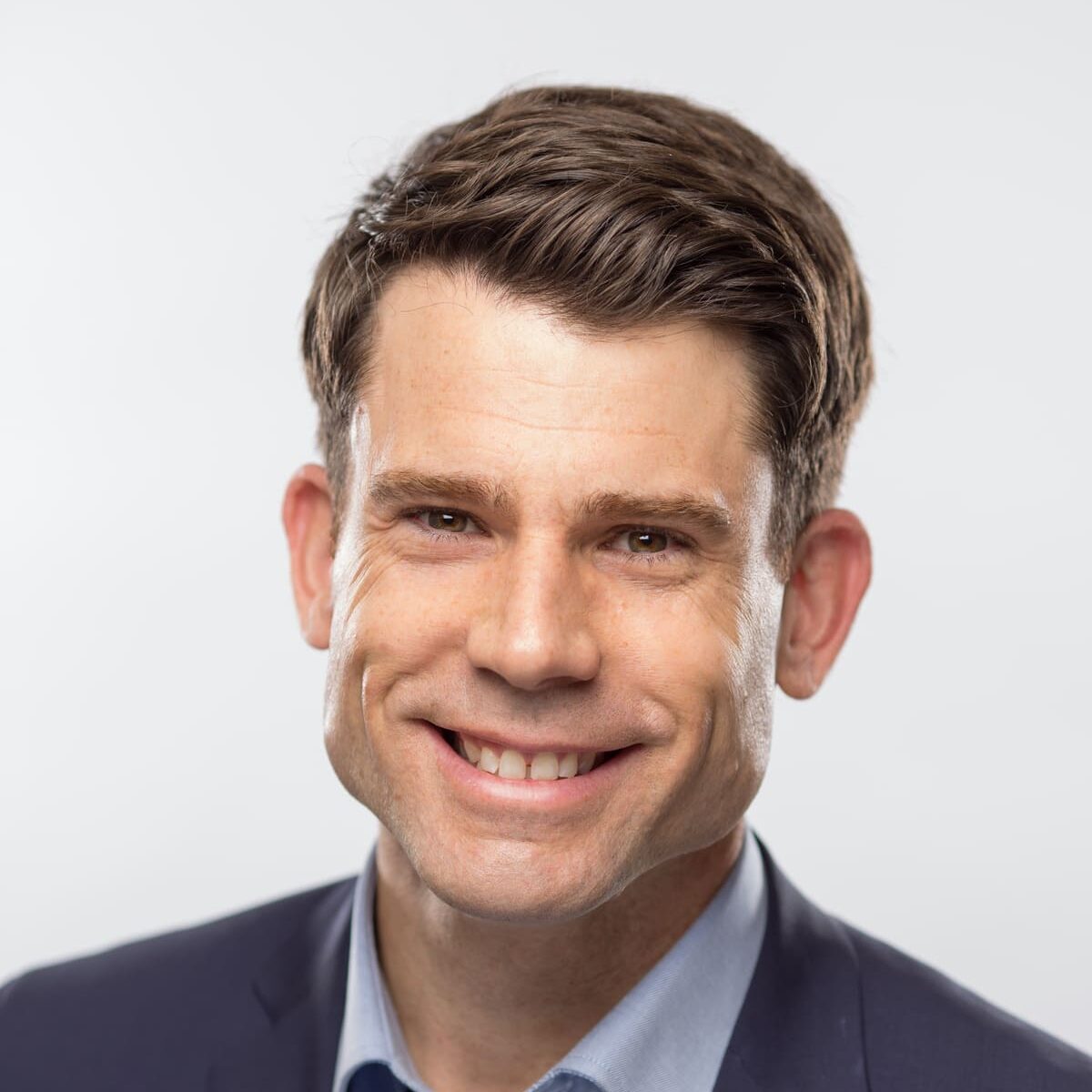 Senior Director Sustainability and External Relations
John Mullally
Newmont - Éléonore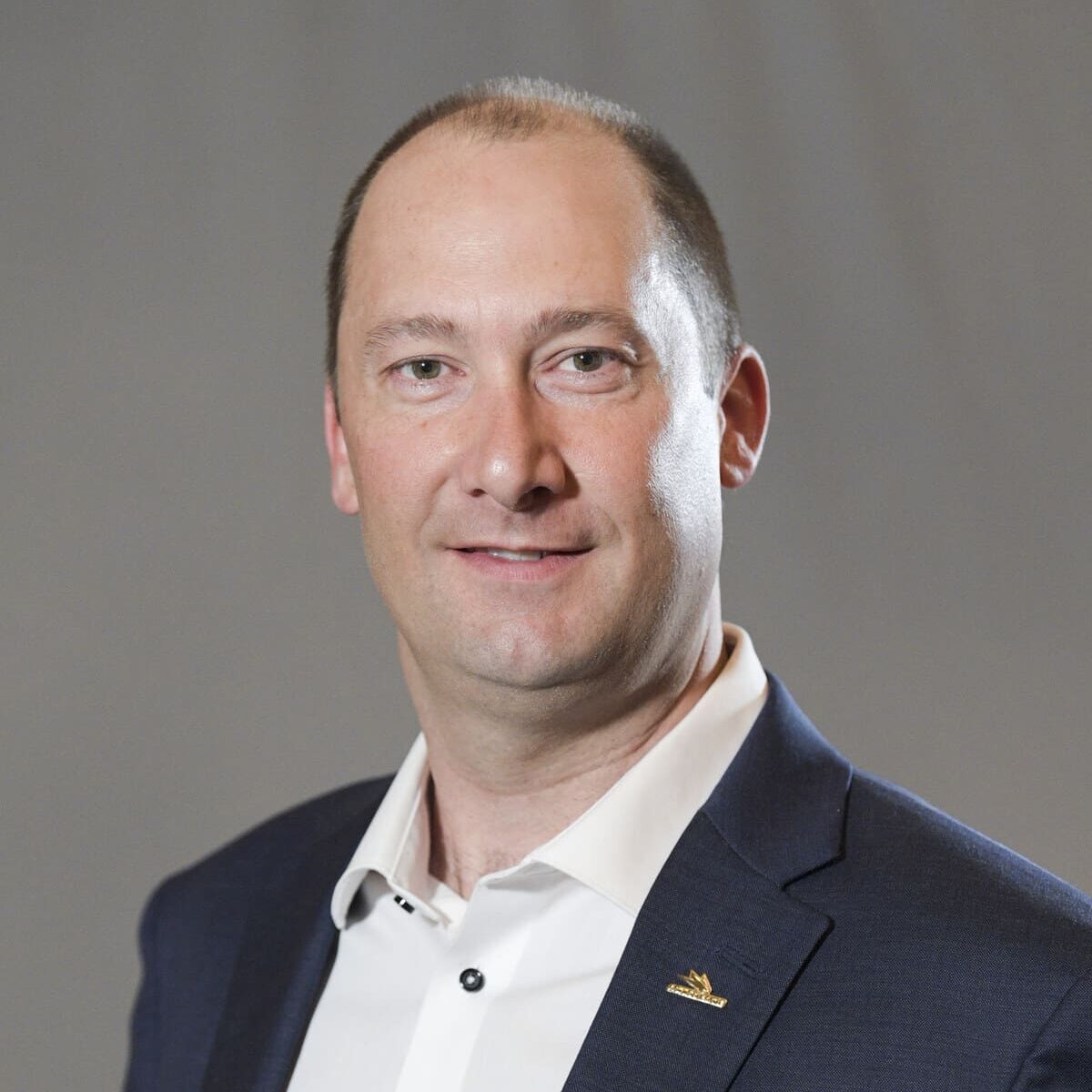 Vice President, Québec
Daniel Paré
Agnico Eagle Mines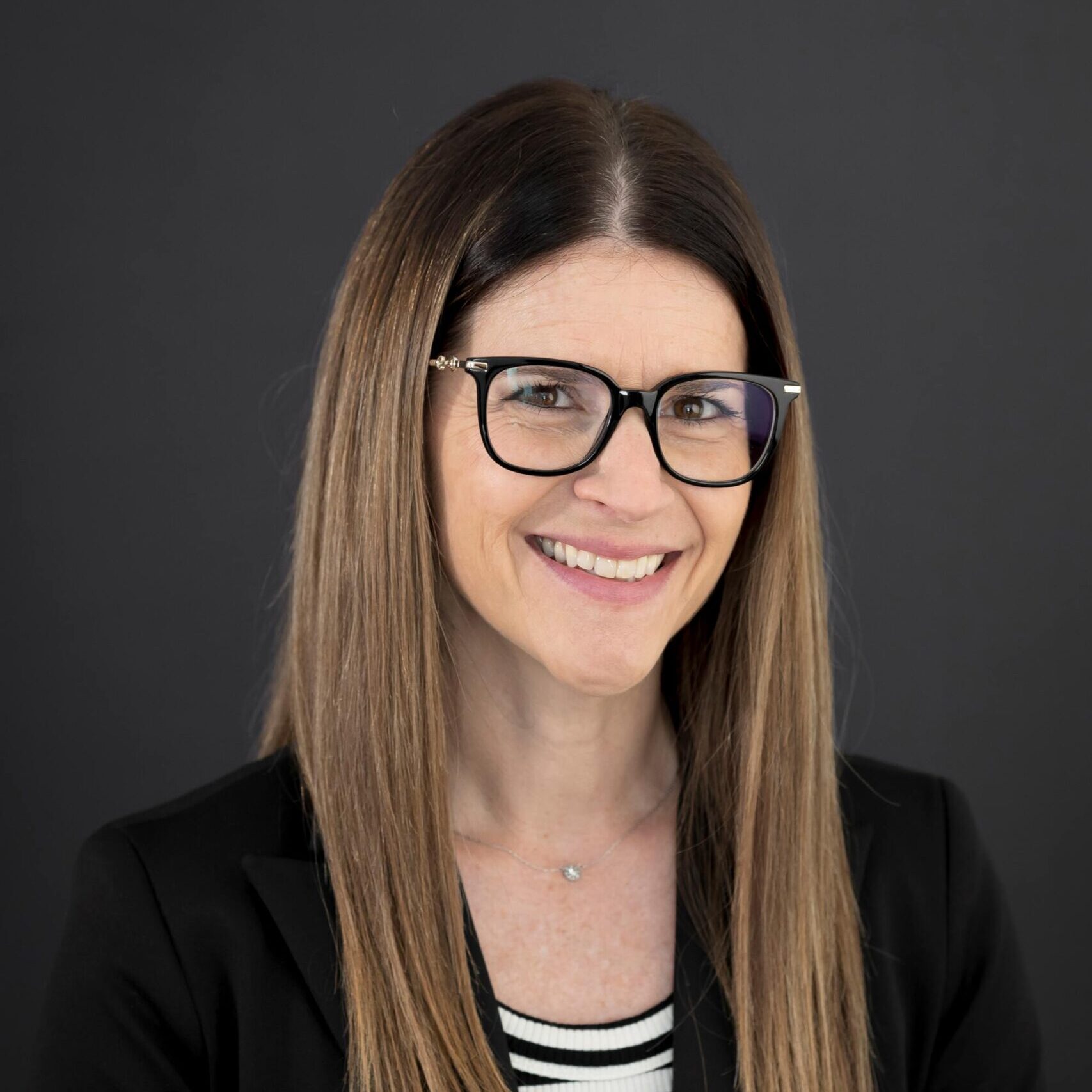 Director of Communications and external relations, Quebec
Josée Plouffe
Agnico Eagle Mines Limited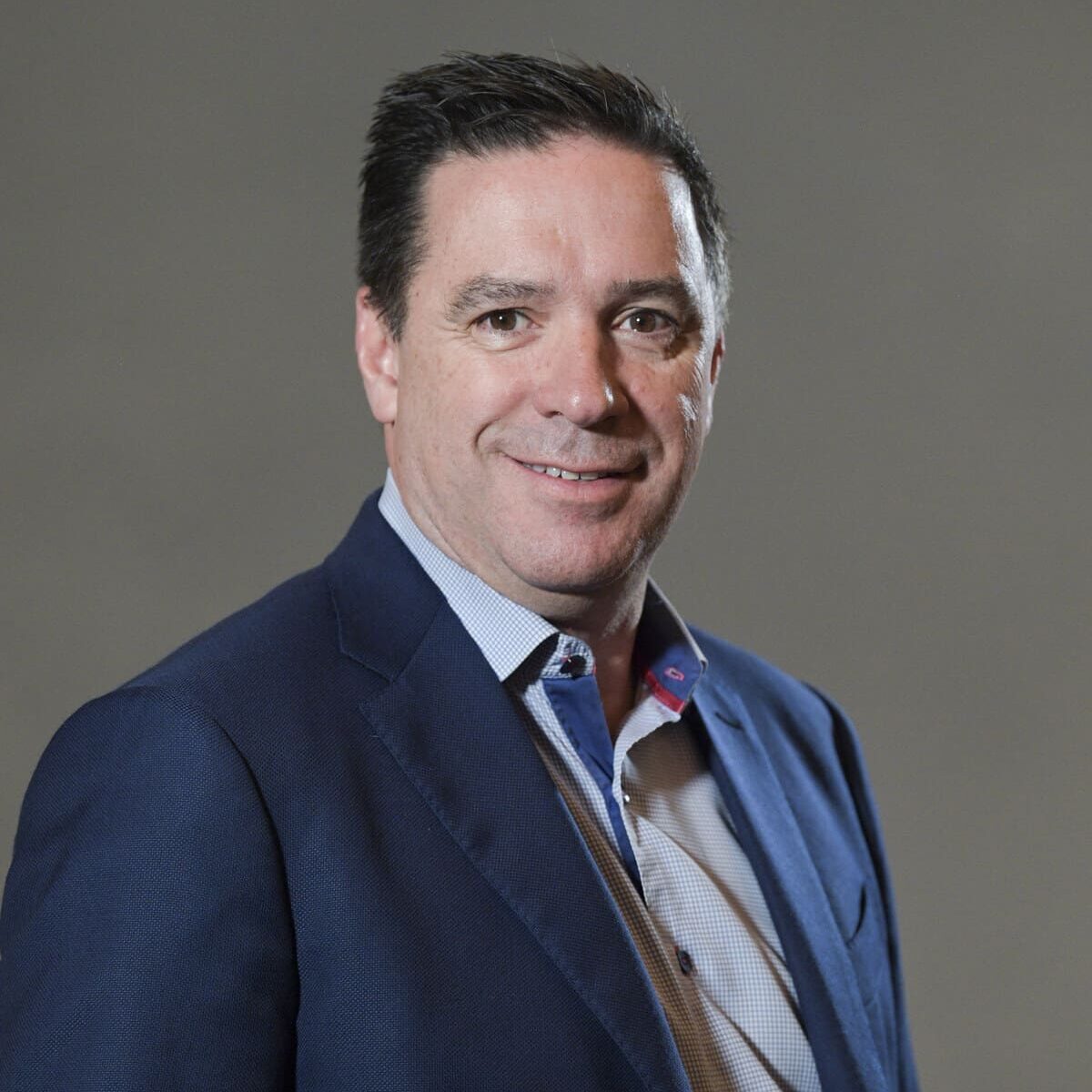 Director External Affairs - Québec
Jean Quenneville
Rio Tinto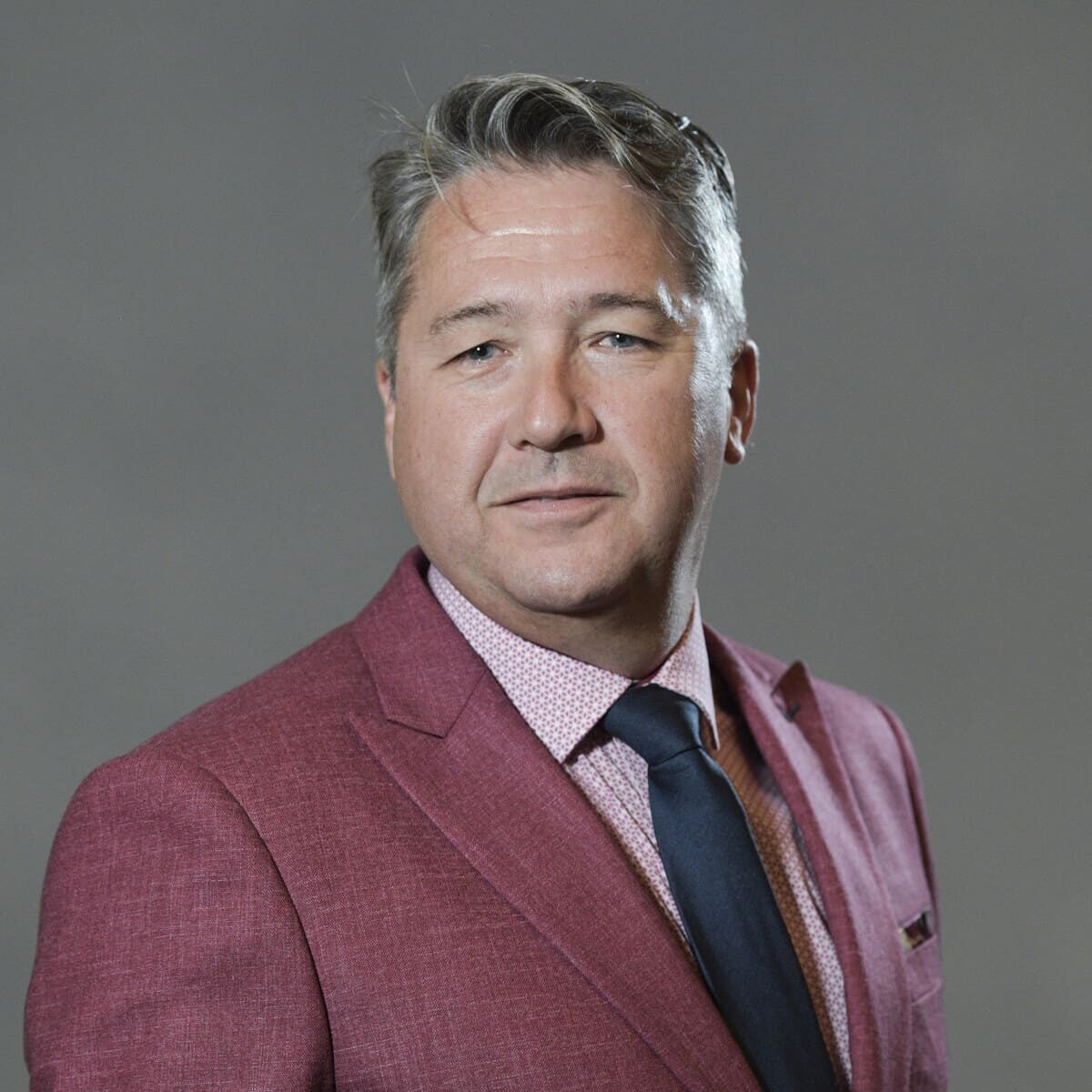 Member of the Board of directors
Patrick Sévigny
Chief Executive Officer, Stonoway Diamonds Corp.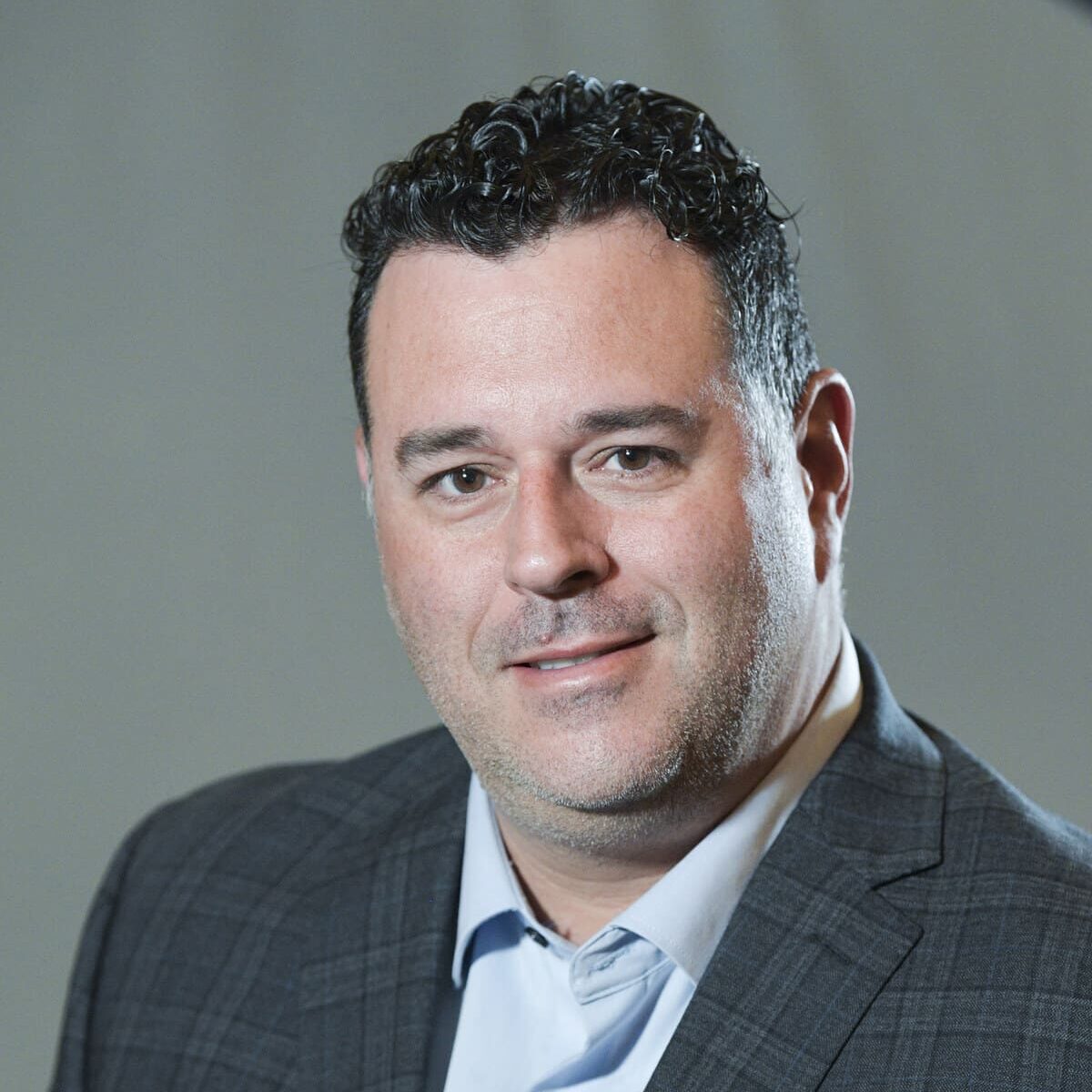 Chief Operating Officer of Copper Metallurgical Sites
Danny Tremblay
Glencore, Horne Smelter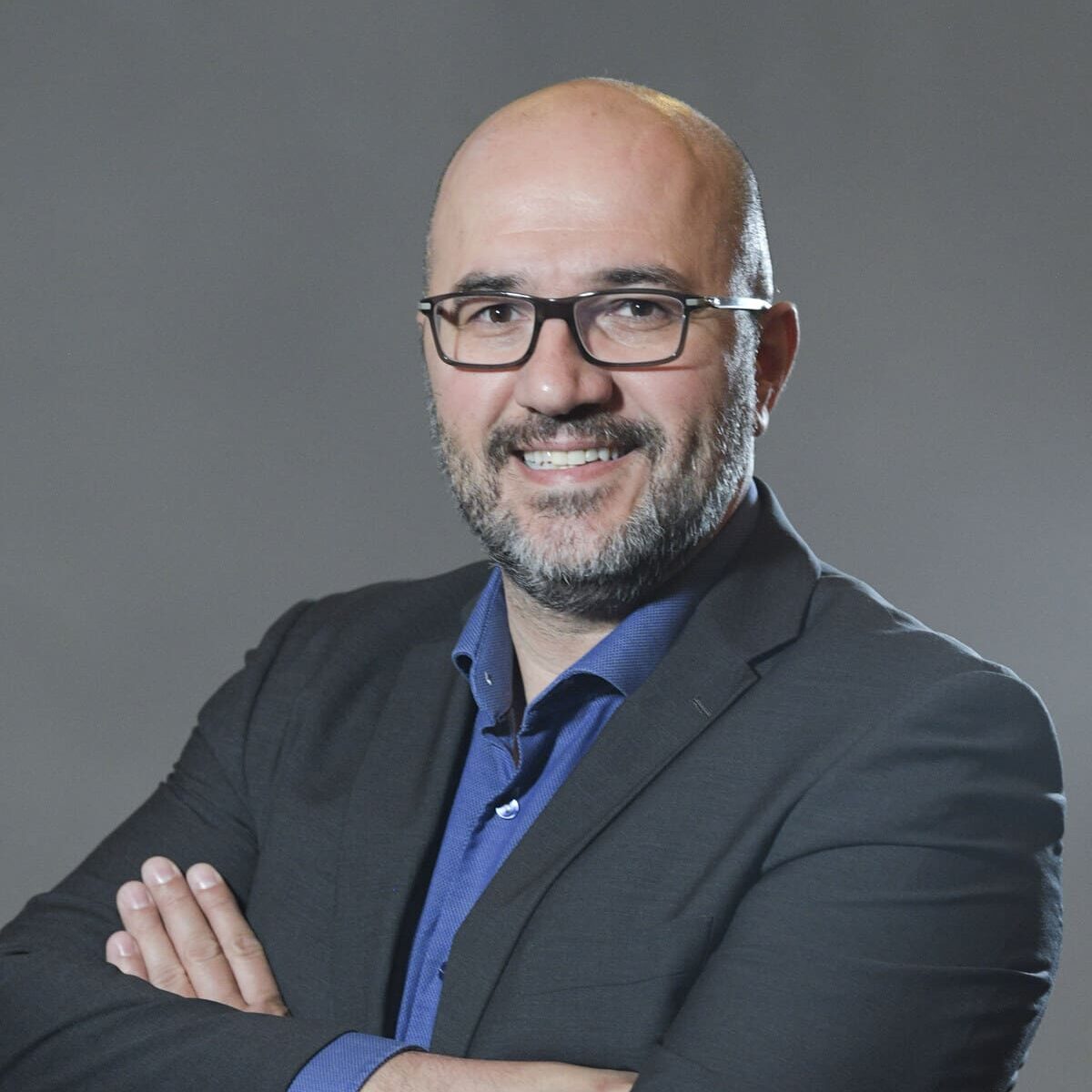 Corporate Vice President
Guy Tremblay
Cmac-Thyssen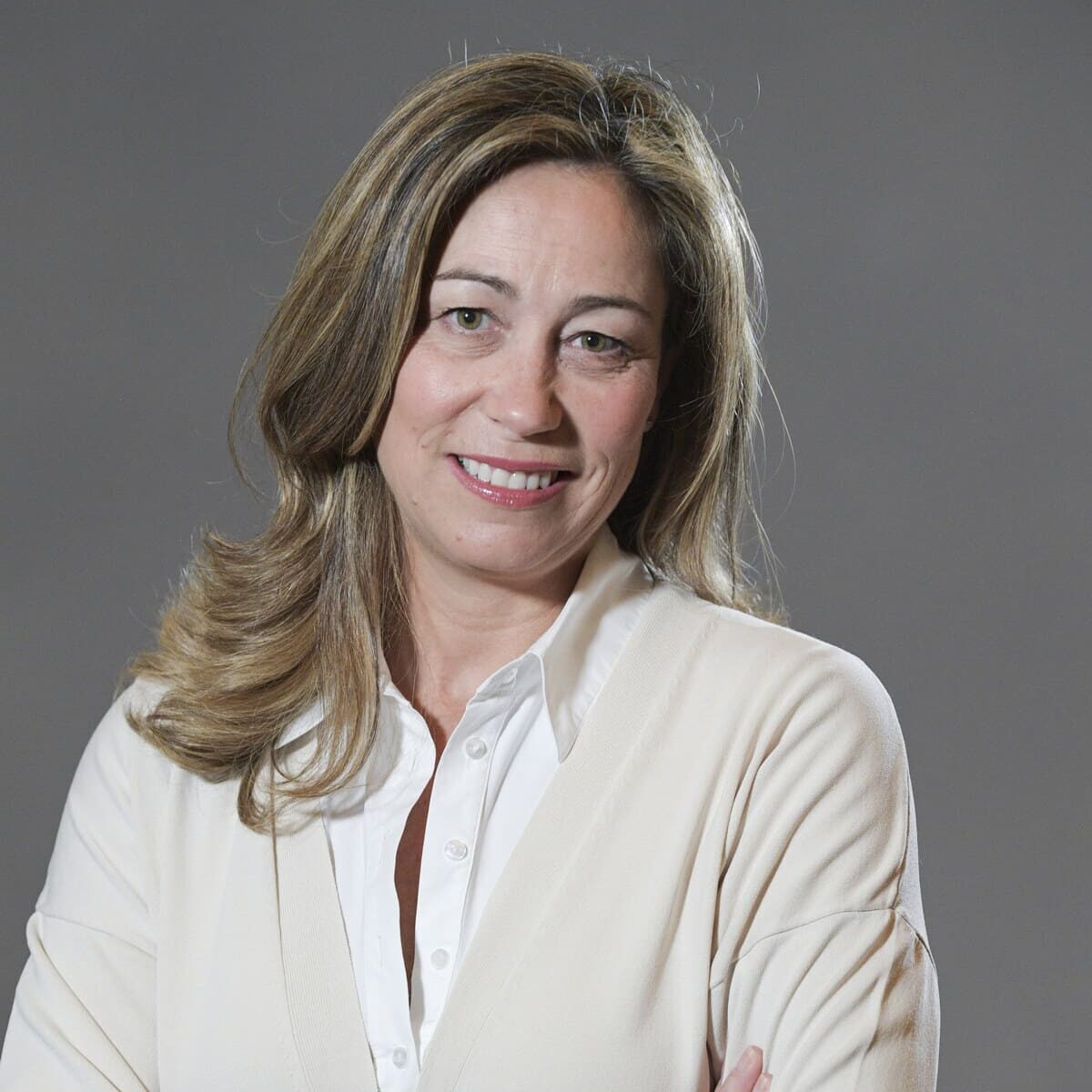 Senior Vice President and General Manager for Quebec
Isabelle Verreault
Hill+Knowlton Stratégies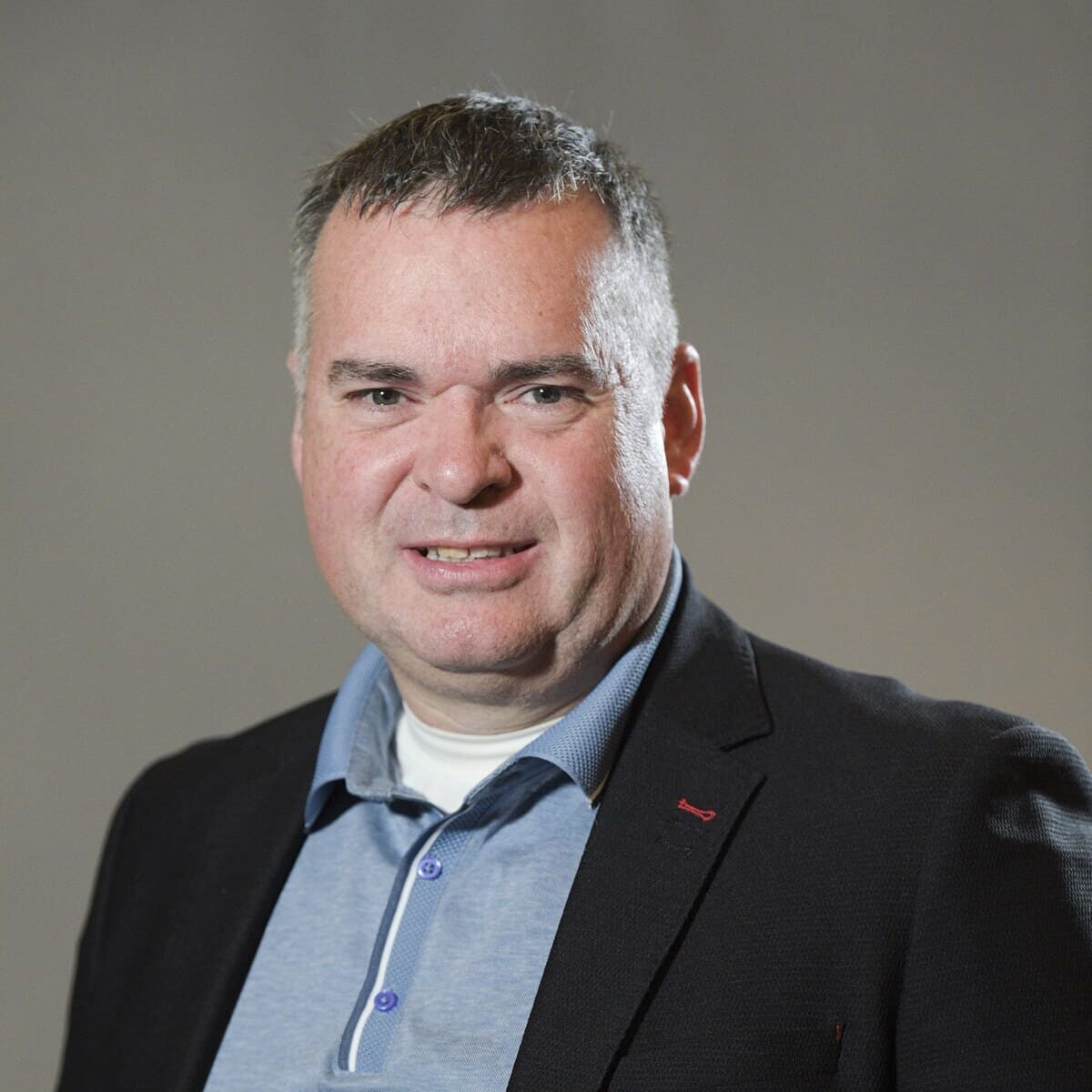 General Superintendent Plant Process
Sylvain Morissette
Hecla Québec, Mine Casa Berardi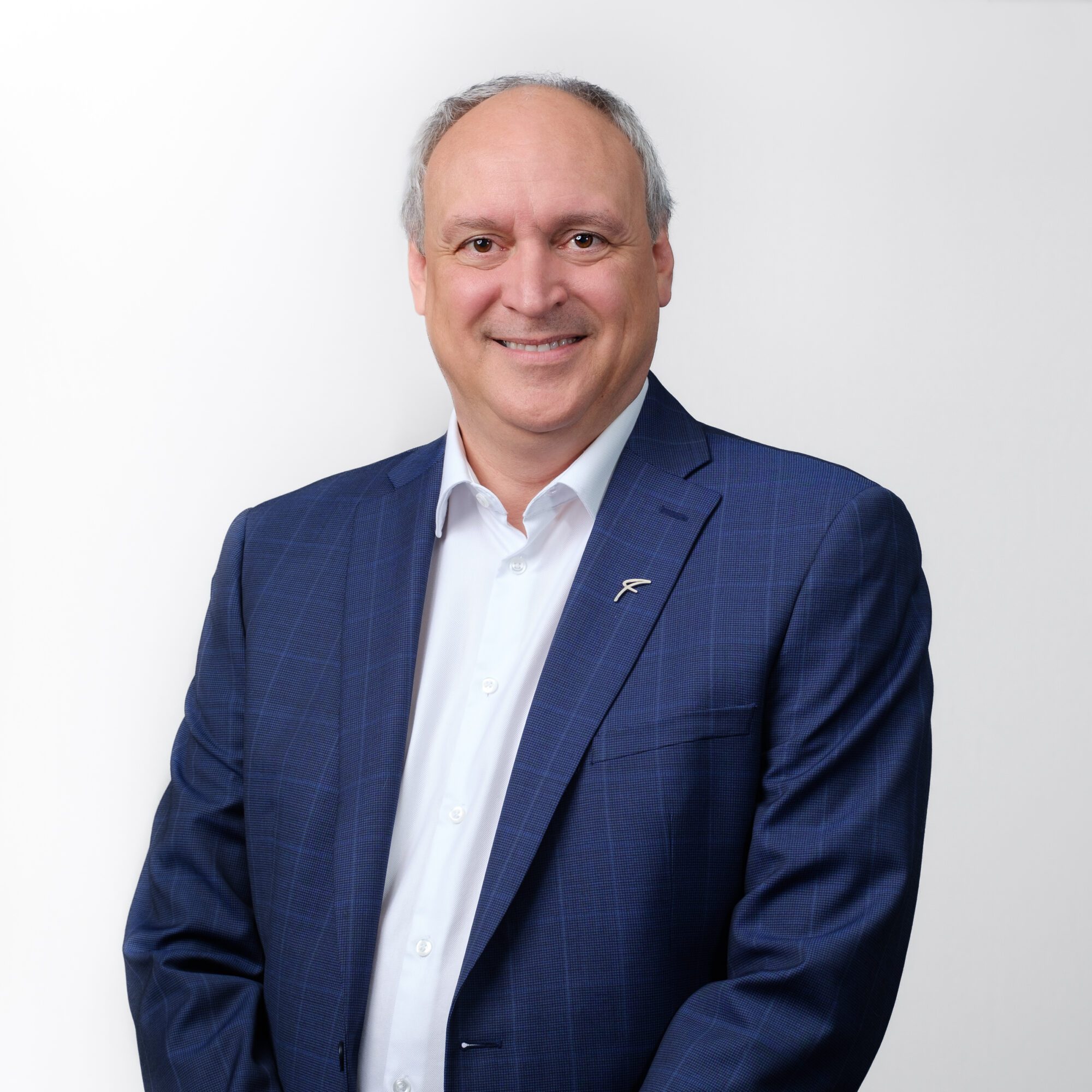 Member of the Board of directors
Dominique Denicourt
Vice President - Human Resources, ArcelorMittal Mining Canada G.P.